James Milner believes Liverpool's start to life under the stewardship of Jürgen Klopp was a satisfying one after they clinched a point with a goalless draw at Tottenham Hotspur on Saturday.
The Reds secured a share of the spoils at White Hart Lane in the German's first game in charge, and despite having just a few days to work with the new manager, there were early signs of adaptation to his style of play.
"I think it is a good start. A change of manager is never easy," reflected Milner.
"We had a few injuries, to say the least, as you cannot even get into our treatment room at the moment.
"Without the ball we were very good, we played a high tempo. Maybe we tried to force it forwards a bit early and we can improve with the ball, but Rome wasn't built in a day. It is a tough place to come so to get a positive result is a good start.
"So much has gone on in these few days. It has been tough for the manager, a whirlwind coming into English football and there is the expectation, pressure on him and the team.
"He is coming to try and get his ideas over and it will take time. He has said he can only feed us so much as he cannot change everything.
"It will take a few months to see exactly what he wants but it is a positive start, although a few injuries have come which is really disappointing. But you saw that in the team and on the bench, there is still a lot of quality."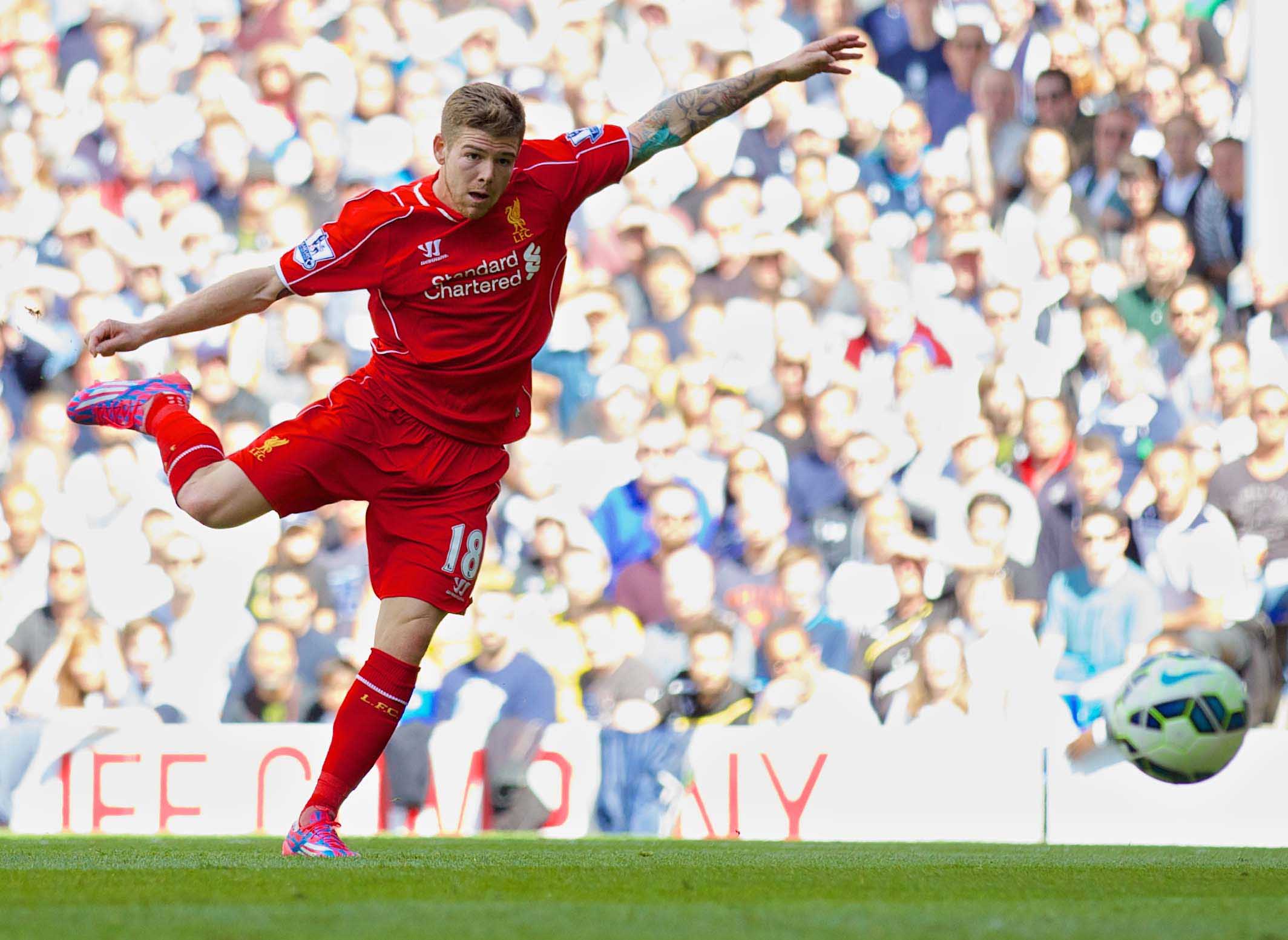 Klopp's passion and enthusiasm was on full display as he patrolled the touchline at White Hart Lane on Saturday, barely sitting down throughout the 90 minutes as he offered constant encouragement to his team.
"He gets his message across," added Milner. "We are not watching him as we are concentrating on the game but you can hear what he is saying.
"It is important, like a 12th man, trying to get those messages across. If he can inject some energy into the boys over these last 10 minutes, when we are tired, then good.
"We have games every three days so there's only so much that can be done on the training pitch. It is not as though we have pre-season and have time to do what we want.
"We have to recover after games and we have lost a lot of players so we cannot rotate much. We know it will take time."
Meanwhile, Milner admits the news of long-term injuries for Danny Ings and Joe Gomez last week came as a blow.
He said: "I'm devastated for Danny and Joe. Jordan Rossiter has come back with a hamstring strain so it was not a good international break.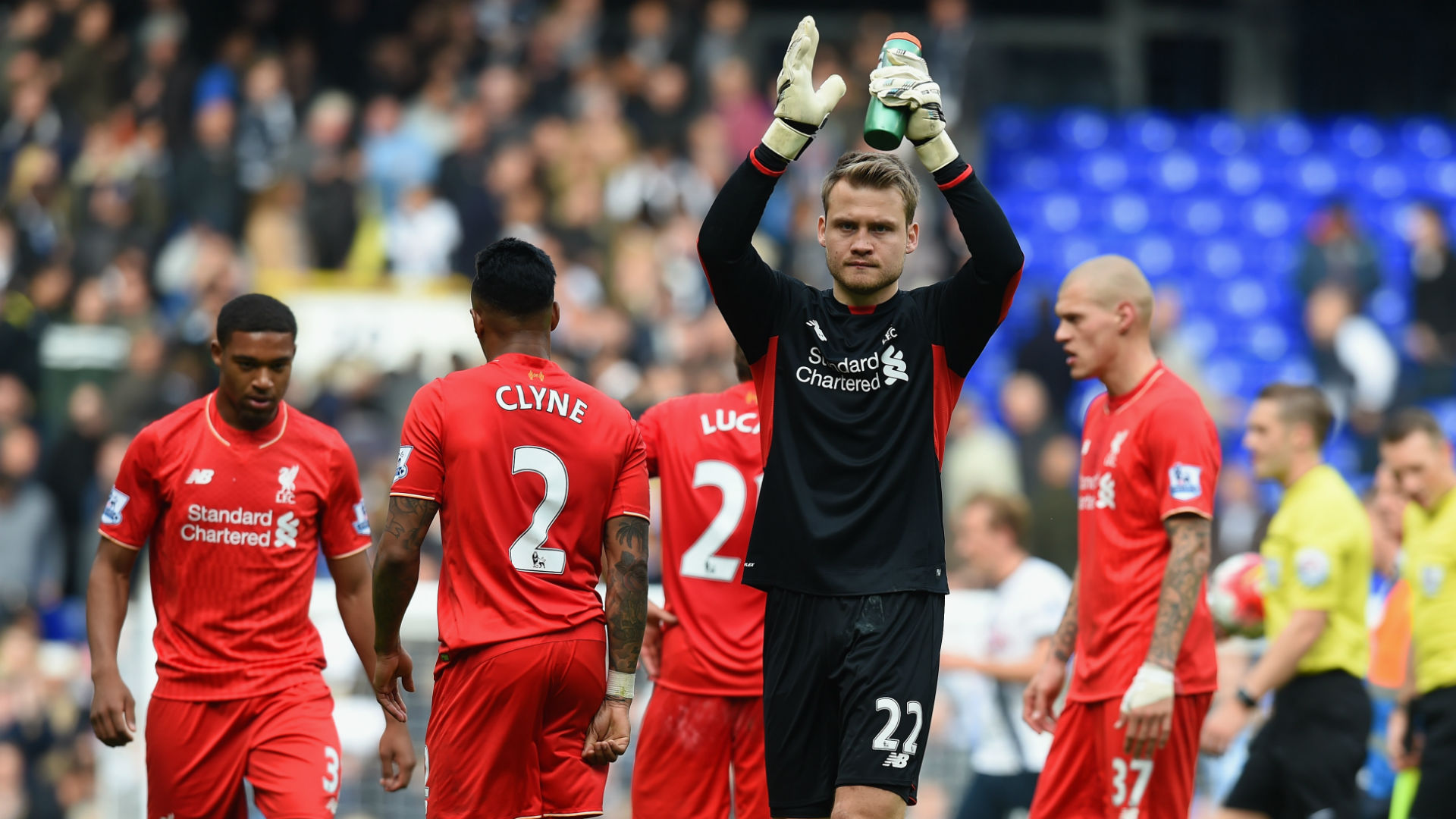 "I am gutted for Danny. He has come in and done really well. He was just chasing a ball in training.
"It is devastating after making his England debut but I said to him: 'it could be a lot worse, it could have come before you made your England debut, but you did that and had come in and done really well for us.'
"People know what he is about and hopefully Danny and Joe can get back as soon as possible."